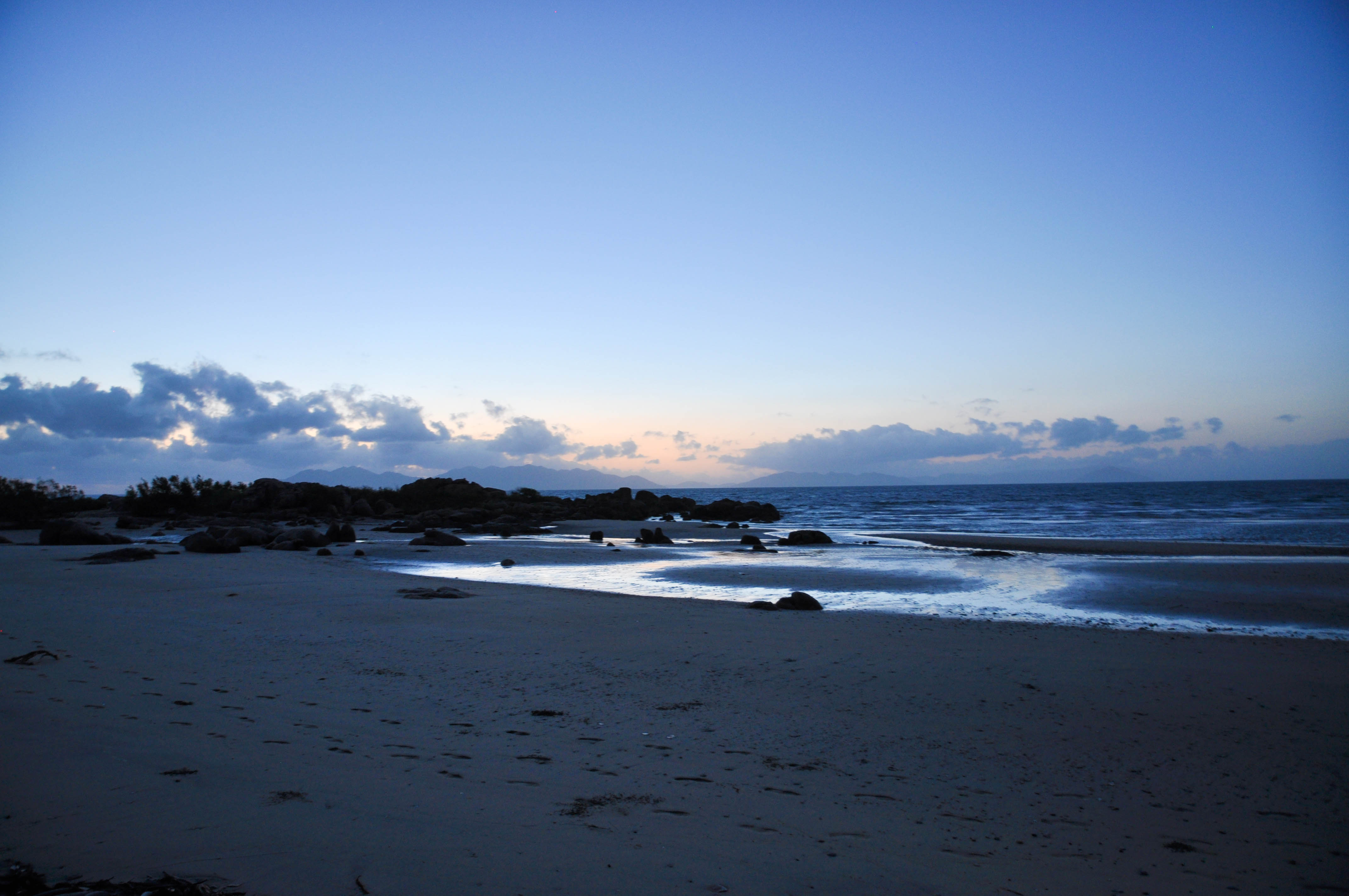 Abbot Point Accommodation is ideally located at 11 Kennedy st Bowen it is 1klm from Santa Barbara park and the main Beach of Bowen. The Town centre is 750m from us within short walking distance.adjacent Enjoy this modern accommodation that is close to clubs, restaurants and the beautiful blue water harbour that is Bowen.
Make your Stay with us complete, by booking our Bed with breakfast specials package. Our freshly cooked hot breakfast served just the way you like it accompanied by a continental breakfast as well.This is available at our Dining Room at the Bluewater Harbour Motel 1 Powell st Bowen just 600m down the road.
Award winning beaches and a vibrant community make Bowen the perfect holiday spot for families, couples and singles alike.
You will find that there is something to do for everyone in our beautiful region. Make sure that you take a swim at one of our award winning beaches, go snorkelling at Horseshoe Bay and drop a line in at our jetty on Santa Barbara Parade.
The warmest month is January, with an average maximum temperature of 31 degrees Celsius (88 degrees Fahrenheit). The coolest month is July, with an average maximum temperature of 25 degrees Celsius (77 degrees Fahrenheit) and an average overnight minimum of 14 degrees Celsius (57 degrees Fahrenheit)..